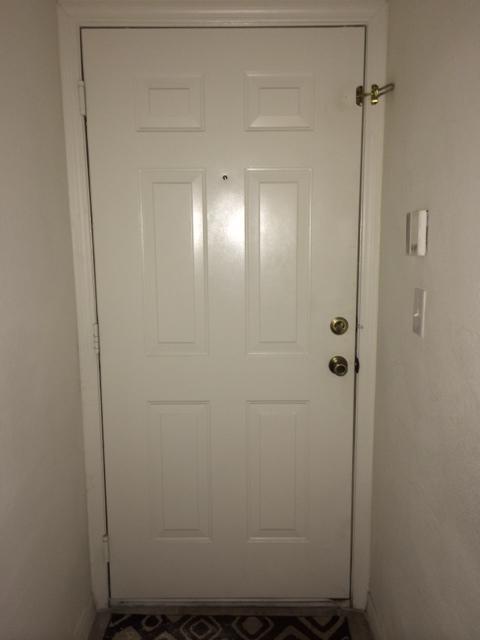 Now that the holidays are over, you may be thinking of ways to update your home. If your front, back, side or bedroom doors have taken a beating from years of use or the environment, refurbish them to give them a new look or restore them back to pristine condition.
You can:
paint your front door a bright and vibrant color to give your home curb appeal
strip old paint off your bedroom or office door and stain it to give it a rustic and classic look
What home renovations or update are you planning for the new year?